BROUWERS – Wood Framing
Used Hundegger Joinery Machines – Industrial Plants For WOOD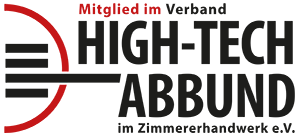 Brouwers Wood Framing is specialised on trading with used Hundegger joinery machines. The company is located in Pähl, near lake Ammersee in Bavaria. Right next to used Hundegger joinery machines in all kinds of versions, machines for producing laminated wood like finger jointing lines, block presses etc. from renowned brands are offered.
As a carpenter Thomas Brouwers was impressed and fascinated by the evolution of Hundegger right from the beginning in the basement to being the word-leading brand in machine engineering. This company revolutionized the whole wood constructioning industry.
Because of the great credentials of that company Brouwers set himself to organise and offer used joinery machines, of course in great conditions, for businesses with a smaller bank account. Talking about types like P10, K1, K2, K2i until K3, furthermore PBA's and Speed-Cut machines.
For a better overview about all of our sold machines you can inform yourself by visiting our CREDENTIALS. In case you're interested in selling your used Hundegger joinery machines, you can find all important information HERE.
You can reach us by phone or email, if you have any questions. For the first contact you can also use our CONTACT FORM and send us a message.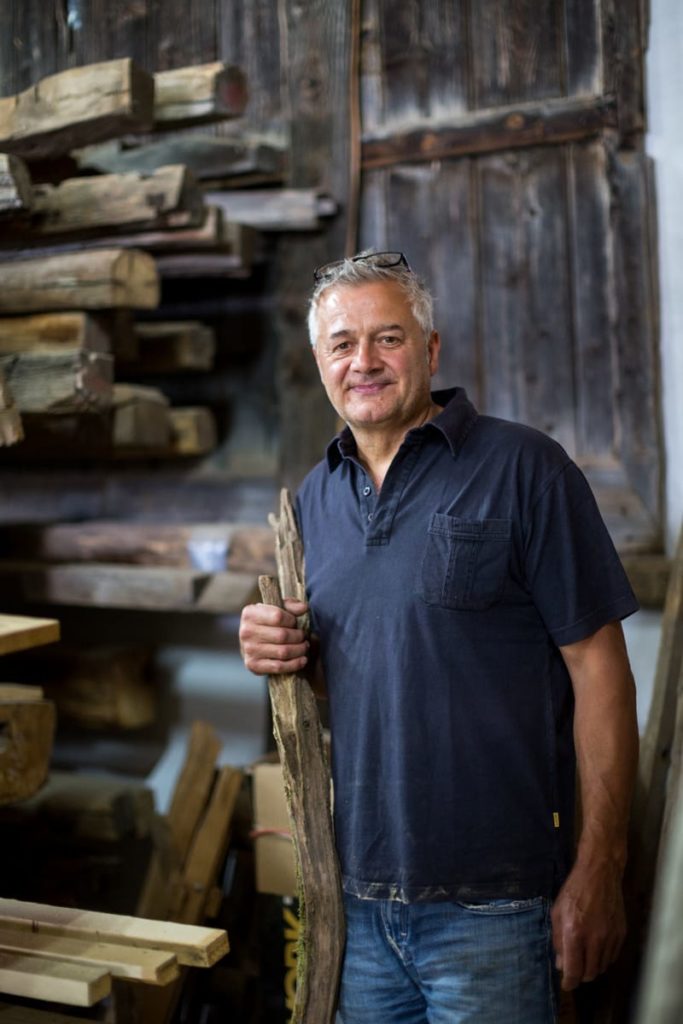 Selling your used Hundegger Joinery Machine with / without planer PBA and Speedcut.
You're thinking about replacing your joinery machine but you're afraid of costs and trouble? You want to sell your joinery machine but you don't get any serious offers?
We've been successfully commercialising, buying and selling used joinery machines of Hundegger for over 20 years now and we would be very happy to help you. Interested? With pleasure we send you an offer that includes the agreed selling price and the exclusive period of the reservation of your machine. At no costs!
To send you a fitting offer all we need is the technical data sheet of your machine, a layout and pictures of your plant taken from all four sides and some pictures from the inside.
When you take pictures, please pay attention not to include any nameplates and license plates. Data sheet, layout and pictures can be send by email very easily. Over 80 used HUNDEGGER Joinery Machines changed their owner with our help in the last couple of years – and everybody is happy. Trust our expertise!
Do you still have any questions? You are interested in buying a used joinery machine? You own industrial plants for wood from different brands you want to replace?
Talk to us! We will find an individual solution for you.
For an overview about all our credentials just follow this button:
Ammerseestraße 45
82396 Pähl
Deutschland
Phone: +49 (0)8808 / 15 33
Cell Phone: +49 (0)171 / 38 88 81 0
info@brouwers-abbundanlagen.de